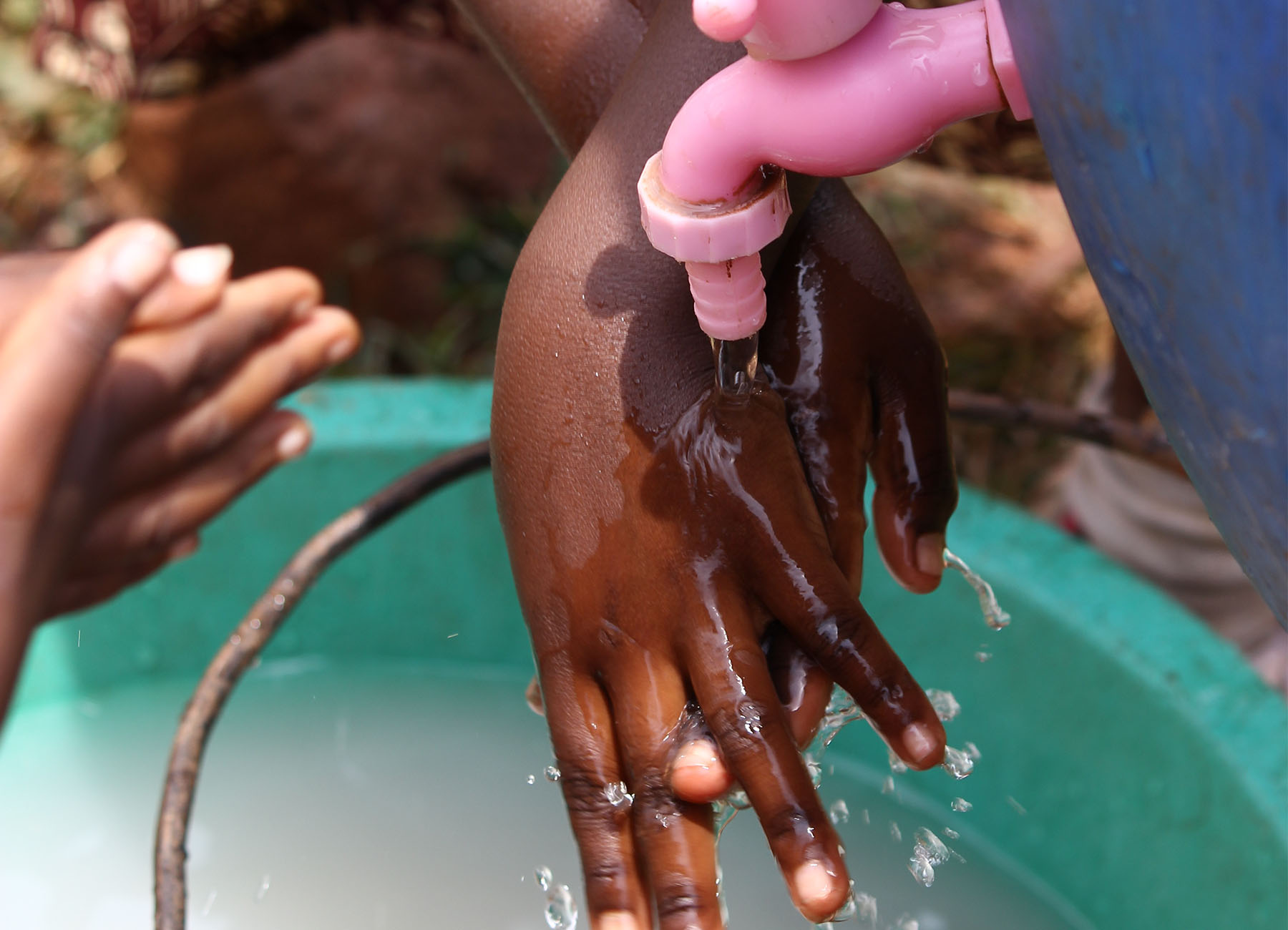 International work
Danish People's Aid actively helps poor and marginalized people around the world as well as victims of both manmade and natural disasters.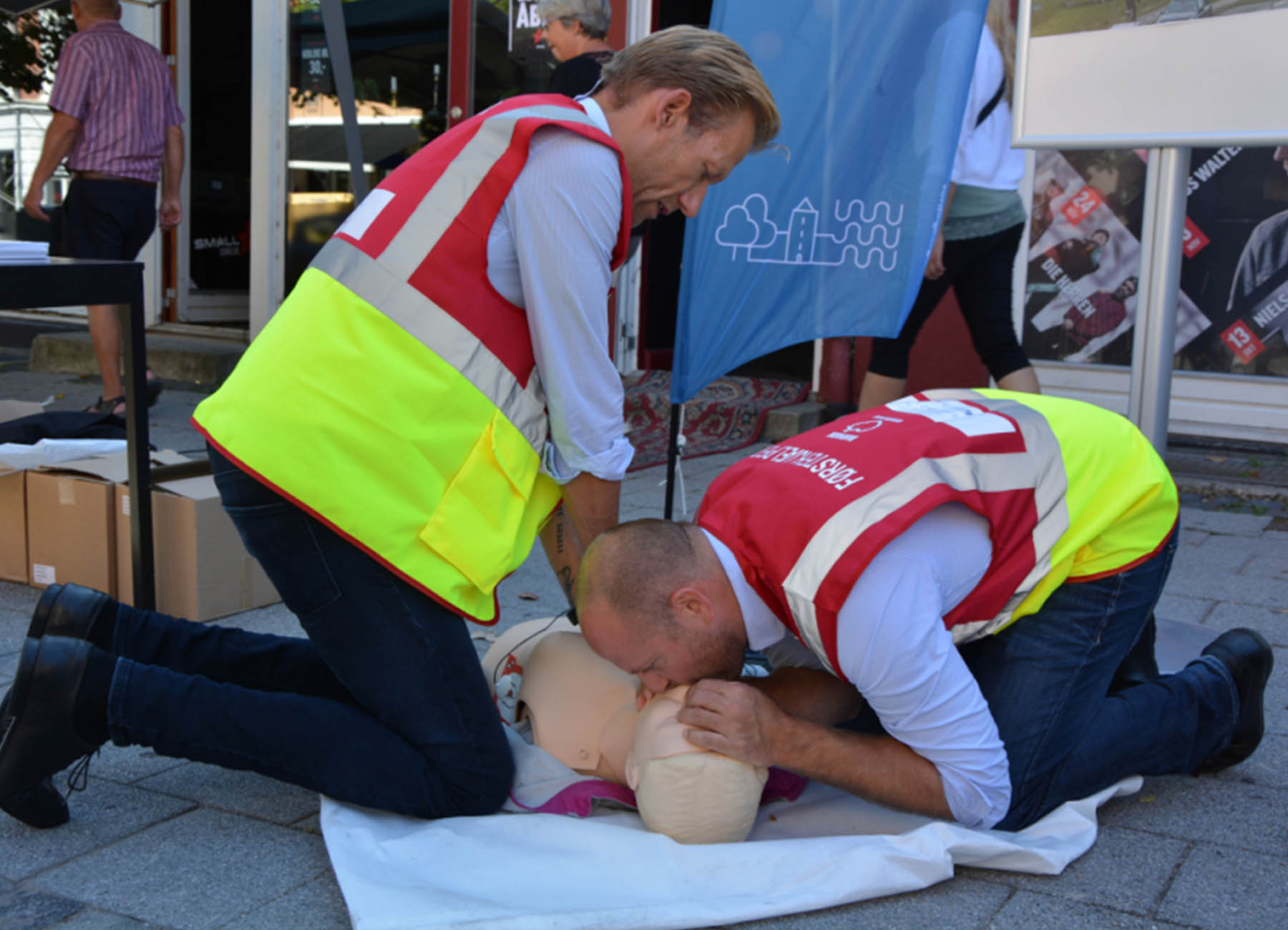 Prevention and first-aid
We offer tailor-made first-aid classes designed for you – whether you need an individual or company solution.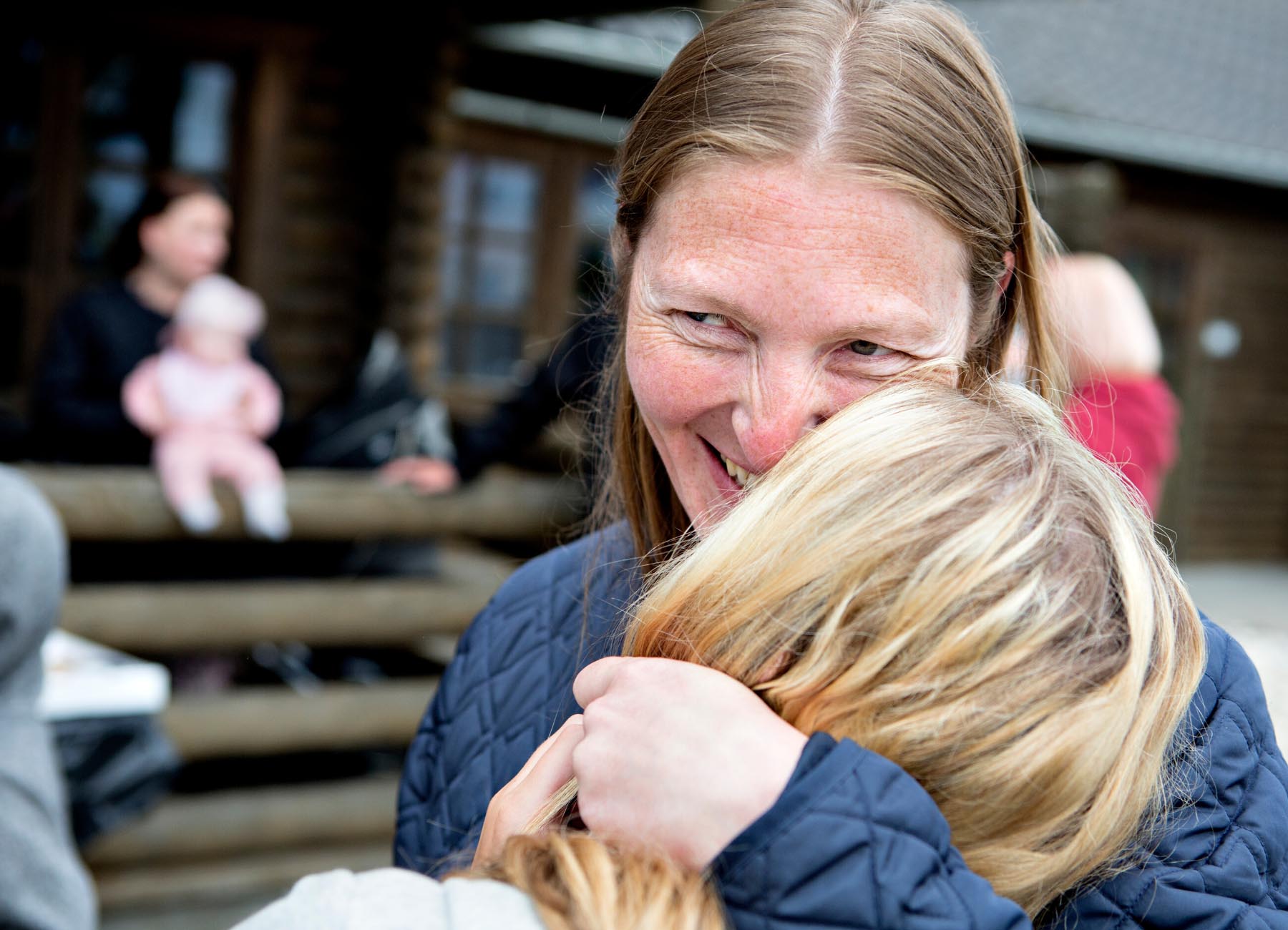 Voluntary social work
Helping thousands of socially and economically disadvantaged Danes – children as well as elderly - is a cornerstone in Danish People's Aid.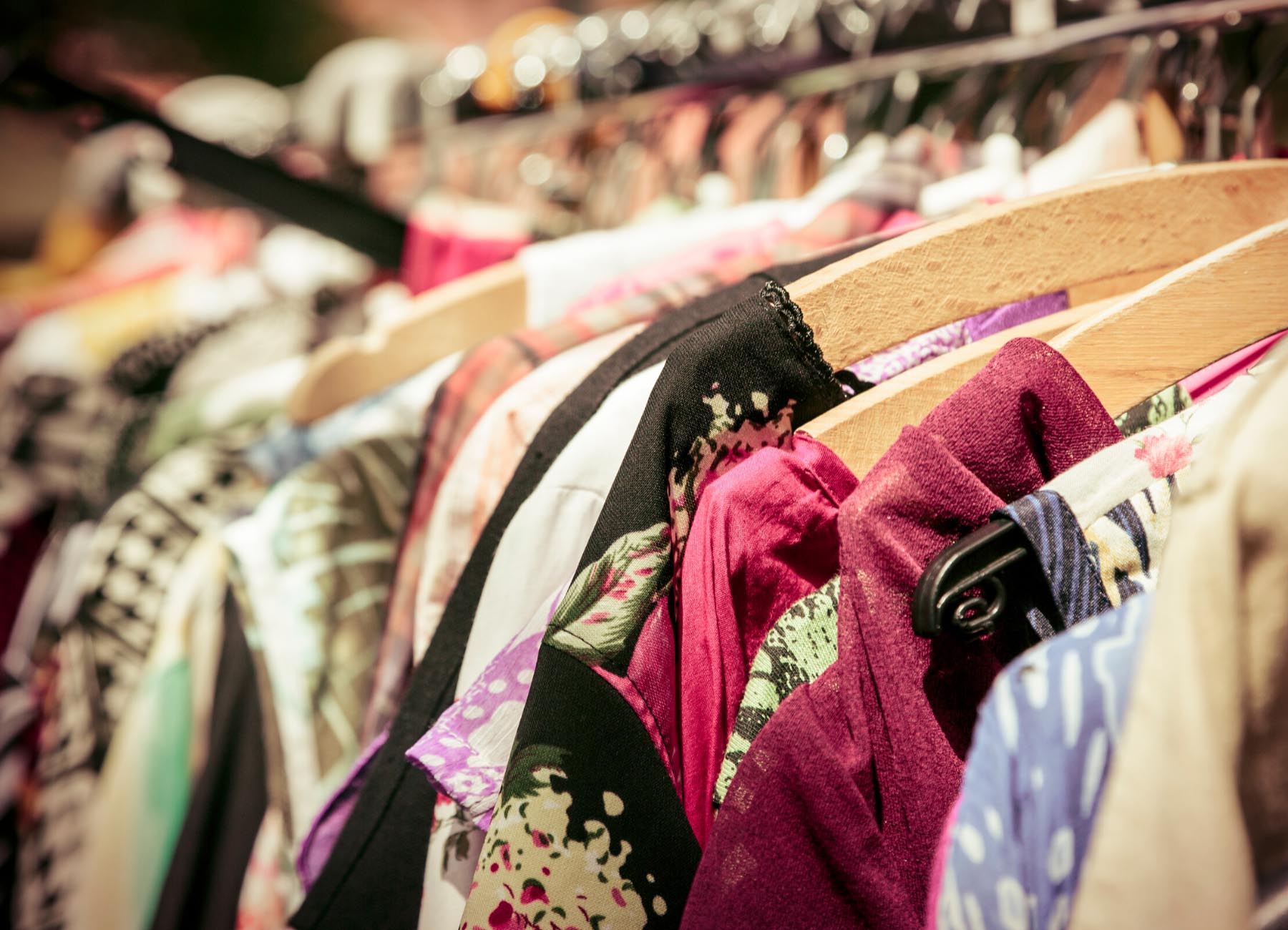 Recycling
Recycling is smart and environmentally friendly. It gets even smarter, when recycling is able to help vulnerable families and promote voluntary work.
Beklager, vi kunne ikke finde nogen indlæg. Prøv venligst en anden søgning.