For the first time in several years, Danish People's Aid activated their disaster preparedness in Afghanistan when the corona pandemic broke out. Now the humanitarian organization can upgrade its efforts with an additional grant of 4 million DKK from Danida, the Augustinus Foundation and their own disaster fund. The help includes training local health teams and distribution of hygiene kits and focuses on citizens who are particularly vulnerable to the virus.
Læs mere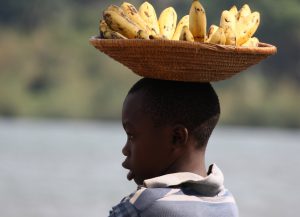 INTERVIEW: Denmark must invest even more strongly in Africa and focus its efforts on wind, water, education and democracy. The money must be found in Asia, says Danish Minister of Development Rasmus Prehn, who at the same time states that development assistance will fall next year.
Læs mere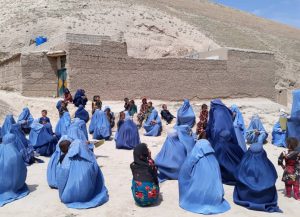 Danish People's Aid, together with a number of local partners, launched an emergency response to the spread of covid-19 in the country back in March. The emergency services are now in the process of establishing the effort, and the first milestones have been reached.
Læs mere